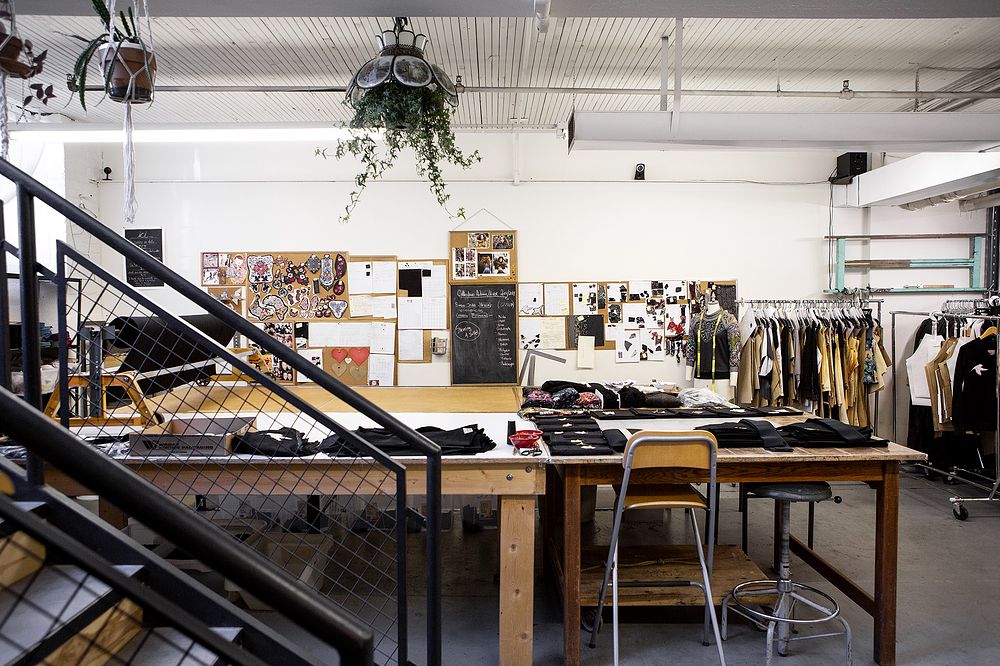 METAMORPHOSE signature
Metamorphose is a ready-to-wear line that stands out by its unique style, its feminine cuts and attention to detail and impeccable finish. Entirely made in its Montreal workshop by a quality-conscious team, the Metamorphose signature is synonymous with authenticity, femininity, comfort and durability.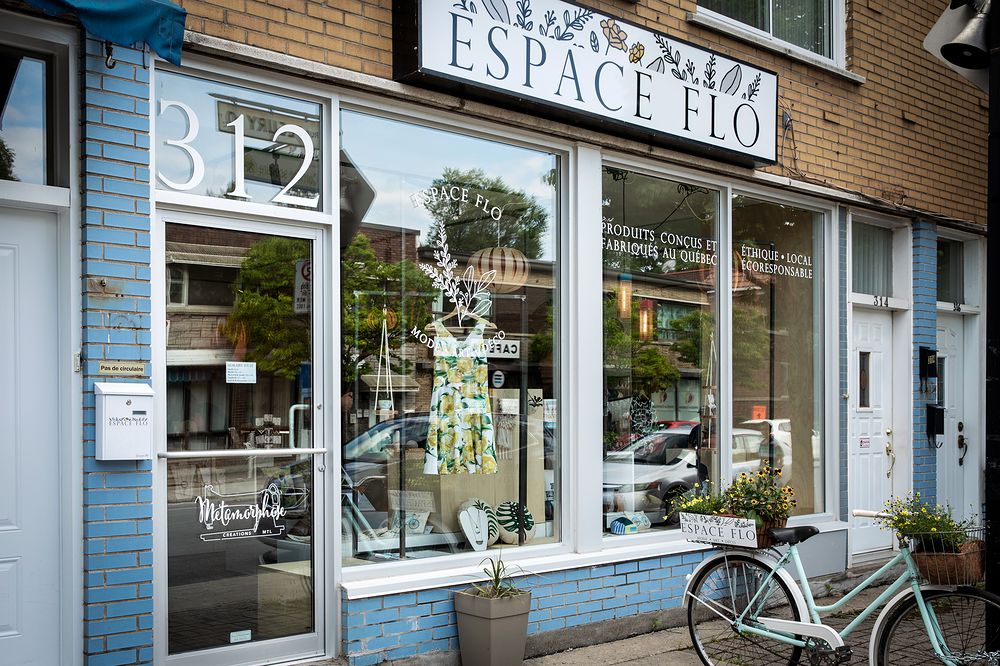 WORKSHOP-BOUTIQUE: ESPACE FLO
Since July 2019, Metamorphose has now been established in the ESPACE FLO boutique, a new boutique that brings together more than 75 artists, artisans and designers under one roof, in the heart of the Fleury West street in Montreal.

It is in this environment that the workshop-boutique sits as the epicenter of the creative universe of the designer. Each garment is created and crafted with a particular attention to detail. Every step of the manufacturing process is carefully executed by a caring team, within this workshop.
Ethics
Aware of the long-term impact on the environment, each collection is produced primarily from the end of batches of fabrics from Canada & USA, in very small quantities. The workshop also saves all scrap fabric resulting from cutting and sends it to various non-profit recovery organizations or individuals wishing to use them for relevant projects. *If you want to get our scrap fabric for a particular project, do not hesitate to contact us: [email protected]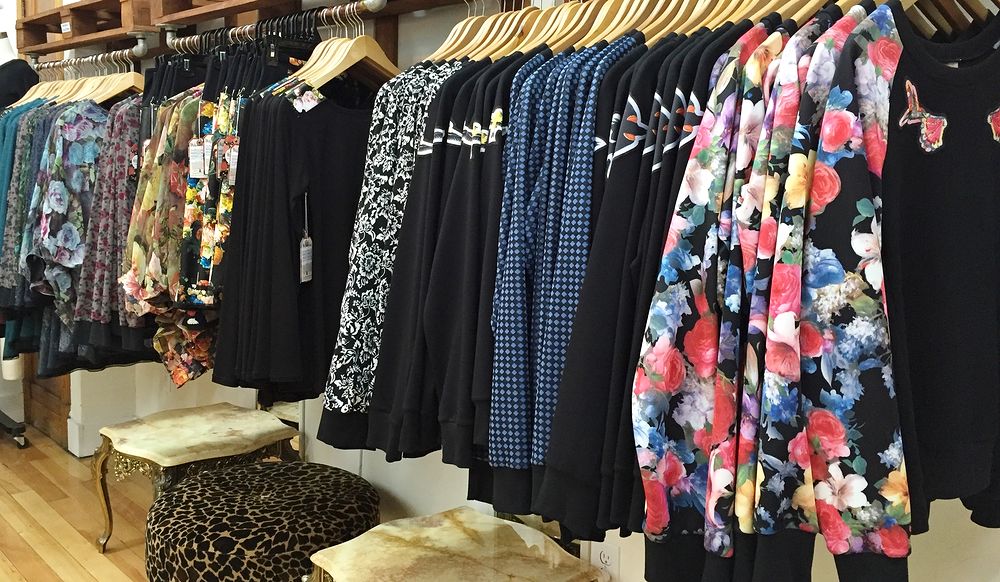 Services
The attention and the care taken in the manufacturing of our products makes it possible to create exclusive, timeless and durable pieces. The workshop offers alterations and / or repair of your favourite pieces that may have been a victim of their success. For more details on our services offered and to know our rates, contact us: [email protected]
With a selection of loyal retail outlets, a workshop-boutique and an online store, Metamorphose is a safe bet for anyone looking for quality, comfort & femininity.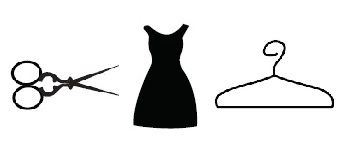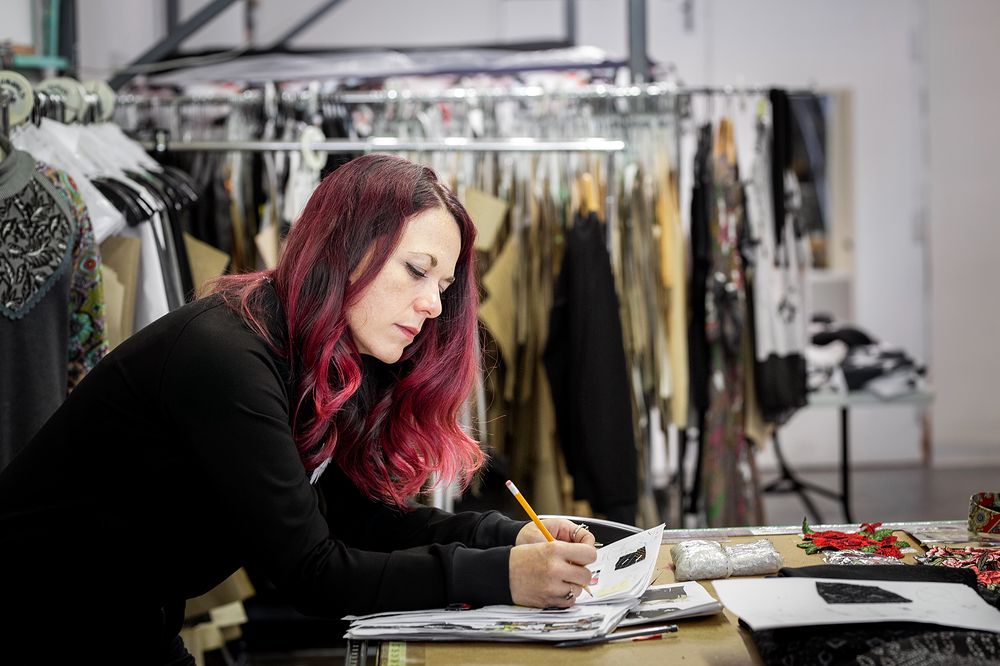 THE DESIGNER
Artist at heart and passionate about her work, Karine Demers has nearly twenty years of experience in the fashion industry.
Graduating from the Fashion Design program at CEGEP Marie-Victorin in 2000, she stood out from the beginning of her training by taking part in many prestigious competitions, including the Smirnoff Fashion Awards in Toronto, where she made it to the grand finale, in 2000. Upon leaving school, she became the assistant to New York designer Carole Garber and for 5 years, learned the basics of the fashion industry. After a few years, she was ready and launched her own line: Metamorphose.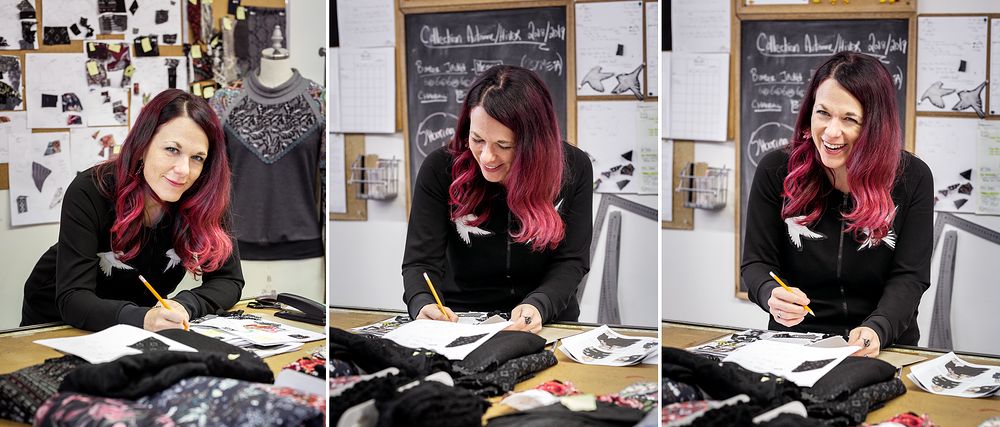 Inspiration
Inspired in part by the material she works with, Karine adds her personal touch to each of her collections, which are, each season, the fruit of new discoveries. Early on in her career as a designer, she was able to surprise and demonstrate all her creativity by making her own fabrics. Not imposing any constraints on herself, she continues to handle and uniquely arrange materials to design new collections that are eagerly awaited by a loyal and enthusiastic clientele.
Essential link in the assembly line of a collection, Karine actively participates in all stages of production. At every step, from the original pattern to the cutting and the finishing, she uses her expertise and her meticulousness to produce impeccable pieces.

Collaborations
Building on her unconditional love of art with a capital A, Karine collaborates with inspiring visual artists to build exclusive 'Art-to-Wear' collections. In 2014, she collaborated with multidisciplinary artist Marie-Pierre Rousseau to develop a collection of picturesque appliqués inspired by Quebec wildlife. Since 2016, she has been working with painter Os Cane on the creation of the timeless OS X META collection where exclusive fabrics are made from the artist's existing canvases.